Customer Service Management
Customers are priority for any business. Establishing customer service to resolve customer issue is one of the foremost responsibilities of that business. Moving a step ahead of CRM, ServiceNow has created Customer Service Management as a self service portal to handle various customer issues in more advances and effortless way. It creates the cases based on customer problem statement and automatically transfer it to concern customer service agent to resolve issues in customize way, hence improving overall efficiency of business. We implement a pro active system that digitally connects various division and workflow to answer customer queries.
ServiceNow Customer Service Management applications enable you to customize customer services which results in following benefits.
Increases customer satisfaction
Grow your revenue
Increases the Win Rate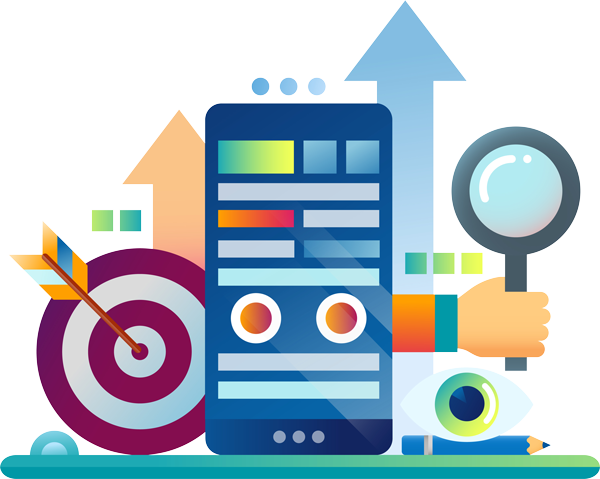 Field Service Management
Field Service Management is the best feature of ServiceNow suite that provide on location customer services. This automated system route the customer queries to the concern customer service agent. Agent visit the site and report back once the assigned issue is resolved.
Knowledge Management
Knowledge Management is another exciting feature of ServiceNow suite that provides self help service to the customer. It contains the required knowledge for troubleshooting and task resolution. It is also provided with add on feature of collecting customer feedback so that Knowledge Management system can be updated with information as per customer needs.
Both features combine to standardize ServiceNow CSM application as one of the best trending application in market with high customer satisfaction index.
Achieve Your Business Outcomes Faster With Our Services