HR service delivery is a perfect way to make an impact on your business progress.
Employees expect and deserve a terrific service experience at work otherwise they will make decisions to change companies quicker than ever before. Service now HR Service delivery suits is designed to provides best HR processes to employees to increase their productivity.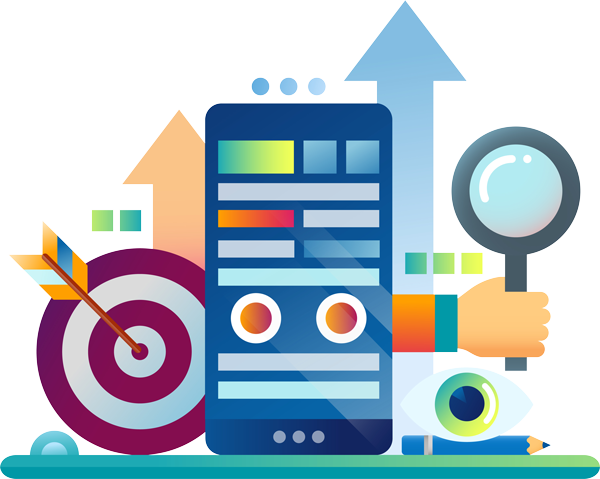 Case and
Knowledge Management
Employees are best asset that can be better managed through efficient knowledge management. ServiceNow Case and Knowledge management applications will make it easier to employees to get the services they need by resolving their inquiries and requests.

Employee
Service Center
ServiceNow provides self-service platform for employees to gather important HR information when they need help. This is the quickest and easiest way for both HR to manage and employees to enjoy the HR services.
Enterprise Onboarding and Transitions
ServiceNow suites execute all activities related to life cycle of employees transiting multiple departments. It is designed as a powerful dashboard to handle all employee related activities in a smart way.
Achieve Your Business Outcomes Faster With Our Services