Goals should be clear before the organization take ahead with its business. That data can help ITBM tool to drive visibility about every project undertaken and maps cost effective strategies to run technical and business services. It can generate innovative models for transforming your business management system to next level of excellence.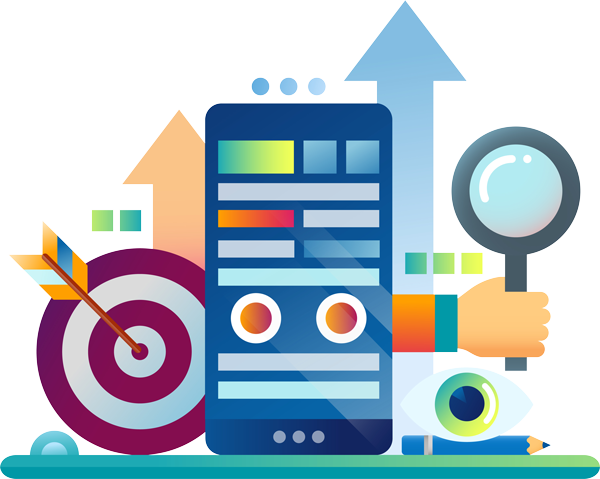 Project Portfolio Management
Every project undertaken by the organization is a new challenge. Our PPM solutions can help you to master project management with enhanced capabilities for improving business performance. Most common Resource Management issues like project budget and timelines can be handled easily by designing strategies that build new capabilities.
Demand Management
It create centralize location for managing all demand information, be it strategic or operational. This ideation module analyzes each user idea before propagating it into demands, once approved, the demand move ahead through demand life cycle. ServiceNow emerges as best Demand Management application by raising only qualified demands into the systems.

Resource Management
Managing vast organization resource is a mammoth task for any management software. ServiceNow Resource Management tool will define clear process to handle every task to put organization's precious resources utilized in best possible way. This technology believes in saving your dollars. It gives you big picture view to encourage right investment.
Agile Development
Agile methodology is proven best practice for any kind of software development project. Agile Development provide accelerated management of the overall software development cycle, be it Agile, Scrum or Waterfall.
Application Portfolio Management
ServiceNow APM effectively handles the task of aligning applications to corporate processes and strategies. Changes are requirement of fast pace business world and this application enables your business to smoothly adapt to changes.
Achieve Your Business Outcomes Faster With Our Services