DSS prefer to implement powerful ServiceNow suite for IT service management. We understand the challenges faced by organization in day to day operations which can be handled easily by ServiceNow implementation and integration with IT services.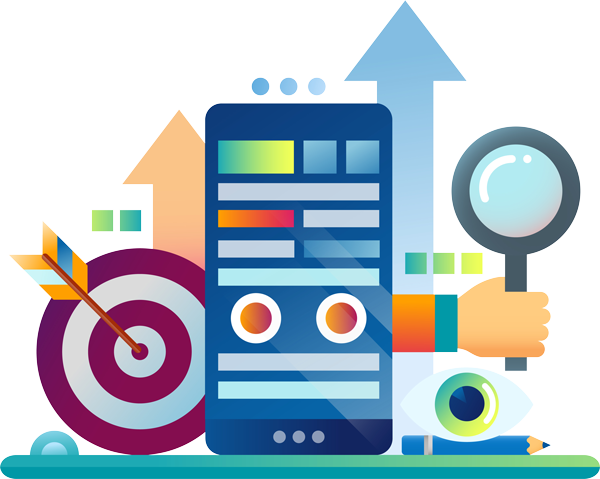 ITSM empower end-user for better management of IT operations and services.

Incident Management
To make the usual business running is our primary goal. Our ITSM services will make sure that services are running, while the incident is investigated, the root cause is identified and permanent fix put in place.

Problem Management
We hate issues that interrupt your business. Our ITSM services will handle underlying issues of incident which is interrupting your usual business and find instant solution of the problem raised as an incident to hamper service flow.
Change and Release Management
Changes are always required to keep things running. Our ITSM build up change management processes that survive in complex scenarios and then rely on that process for new things in release management.

Benchmarks
We check your performance in all scenarios. Our ITSM process will run standard tests and processes to access the relative performance of your business processes and programs.
Asset Management
We care your tangible and intangible assets. Our ITSM will monitor development, operations, maintenance and up-gradations of your assets in a cost-effective way.
Knowledge Management
Knowledge is power and we treasure it. Our ITSM will put in place the best use of knowledge for continuous improvement of your business.
Achieve Your Business Outcomes Faster With Our Services