No Business can bear breach in IT system that can make important services vulnerable to security attacks.  If threats are not identifies at the right time, it could evolve into more complex issue which are capable of compromising the whole set of application, thus hampering your business to utilize necessary IT services.
ServiceNow Security Operation is designed to respond in fastest possible way to these kinds of security issues. It identifies and prioritizes the threats to protect system from any kind of vulnerabilities or failures. With new improved threat intelligence concept, ServiceNow provides security management that analyzes the threats and respond with most efficient response in order to protect IT infrastructure.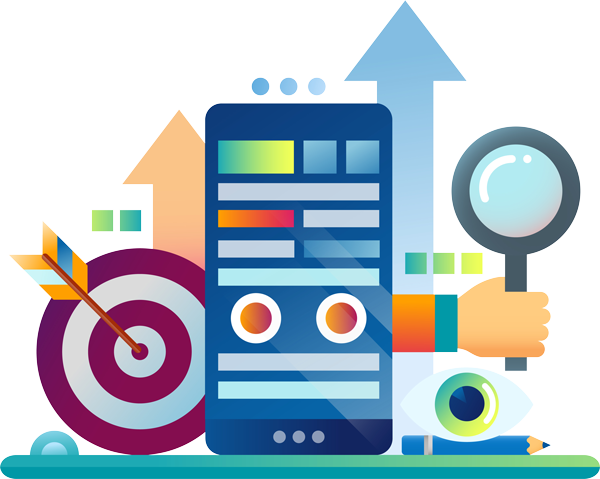 Security Incident Response
This incident response system track down all threats to the system, prioritize them in order to resolve each security issue in fastest possible manner.
Vulnerability Response
This module of ServiceNow is designed to exploit all possible sources to collect information about internal or external vulnerability and prepare the system to response to these threats effectively as per prioritization set by the system itself.
Threat Intelligence
Analyzing thread just like human brain do with its intelligence is the best thing that technology can do to ServiceNow pack. This feature customizes the security management services for secure user experience.
With Combinations of these features ServiceNow Security Operation protect your IT system with holistic concept of Security Service Management.
Achieve Your Business Outcomes Faster With Our Services